Please meet our wonderful team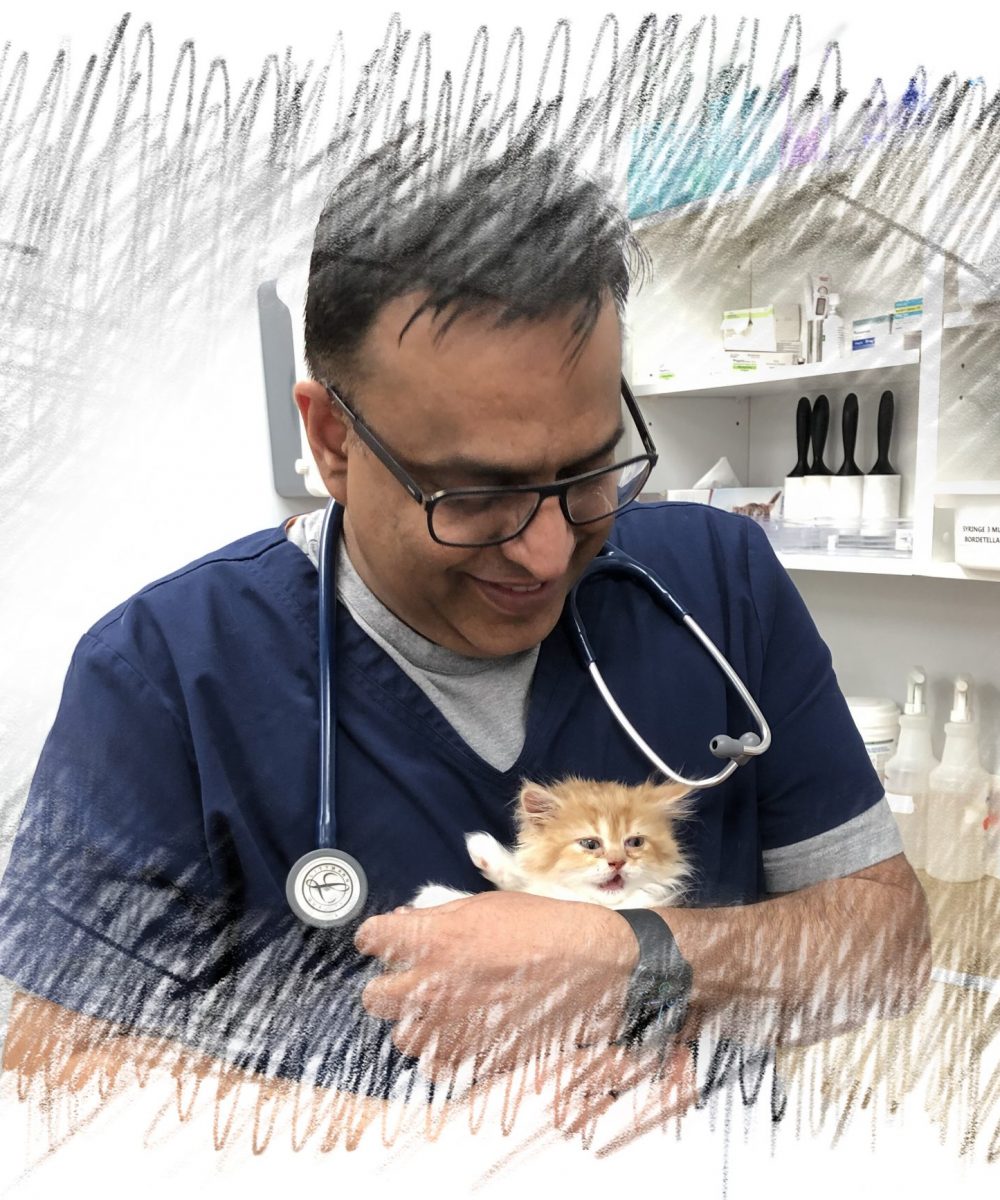 DR. SINGH D.V.M., M.V.Sc.
Dr Singh' lifelong passion for helping animals in need pushed him to obtain his Bachelor of Veterinary Medicine and Animal Husbandry (B.V.Sc and A.H) and MVSc from the Punjab Agricultural University in Ludhiana, India in 2001. After relocating to North America, his passion for animals and veterinary medicine motivated him to obtain his North American veterinary licence. Dr. Singh always makes time to provide dog and cat owners with the knowledge and support to make sure their pets live a long, happy and healthy life. You can find Dr Singh on his time off spending time with his wife and 2 children exploring Calgary and area
Expert Care. Expert Service.
Serving the community for more than 9 years. Creek Side Veterinary Hospital is conveniently located next to the BMO Bank in Symons Valley. We are a complete small animal veterinary practice providing compassionate and experienced vet care for all of your beloved animal companions when they need it the most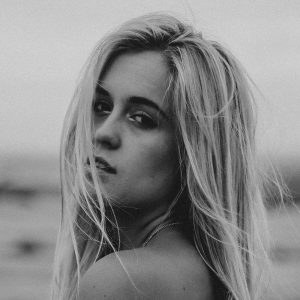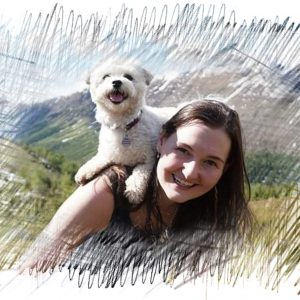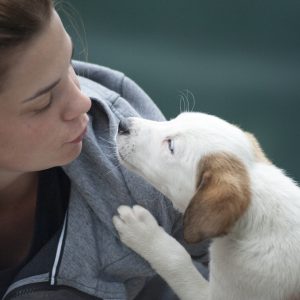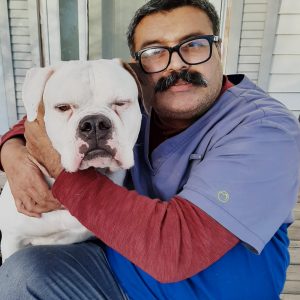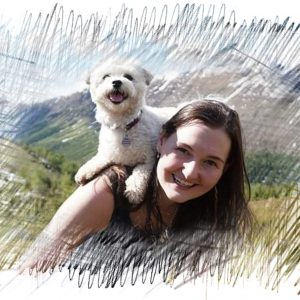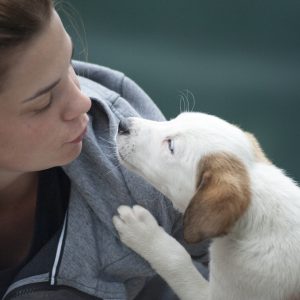 12424 Symons valley Rd NW