Pet Care Services, in Calgary City
We provide care, that your pet deserves!
Call 403-274-6633
Call Us today to Book an appointment
We love your pet,
just as you do!
At Creekside Veterinary Hospital, we provide compassionate pet care that centers, first and foremost, on preventative medicine, which includes Wellness exam, Vaccination, deworming, dentistry, heartworm prevention and more.
Choose how you want us to care for your pet!
Whatever brings you and your pet to our door, you can be confident you'll find the comfortable and friendly service you're looking for.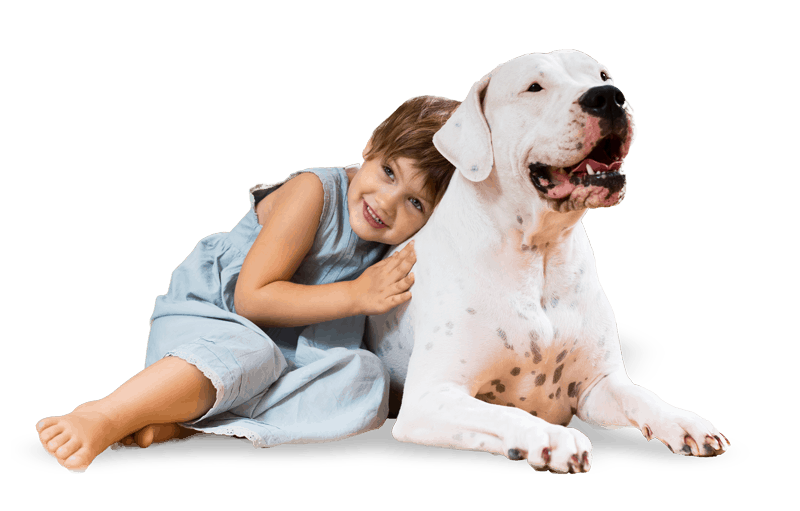 I only have good things to say about Creek Side Veterinary clinic, both doctors and their staff have been amazing or the past couple of years. They are friendly, knowledgable and caring. Pricing is very reasonable, they are always up front about costs and alternative options.

I recently bought a second yorkie "Dolce" and 2 days later I noticed he's in great pain caused by an ear infection, I came to this clinic because it's 3 minutes from my home, the doctor and staff were amazing, didn't wait long till he saw us, he explained everything to me before starting.

Thank You Creekside Vet for taking care of my pup on such short notice when no other vet would! I called probably 12 vets that couldn't see us before Creekside said they would take him right away. My little boy is no longer in and pain or discomfort from that thing lodged in his ear canal thanks to the fast actions taken here.​
Wish to take a Visit?
office Hours